Completing School Cuts Poverty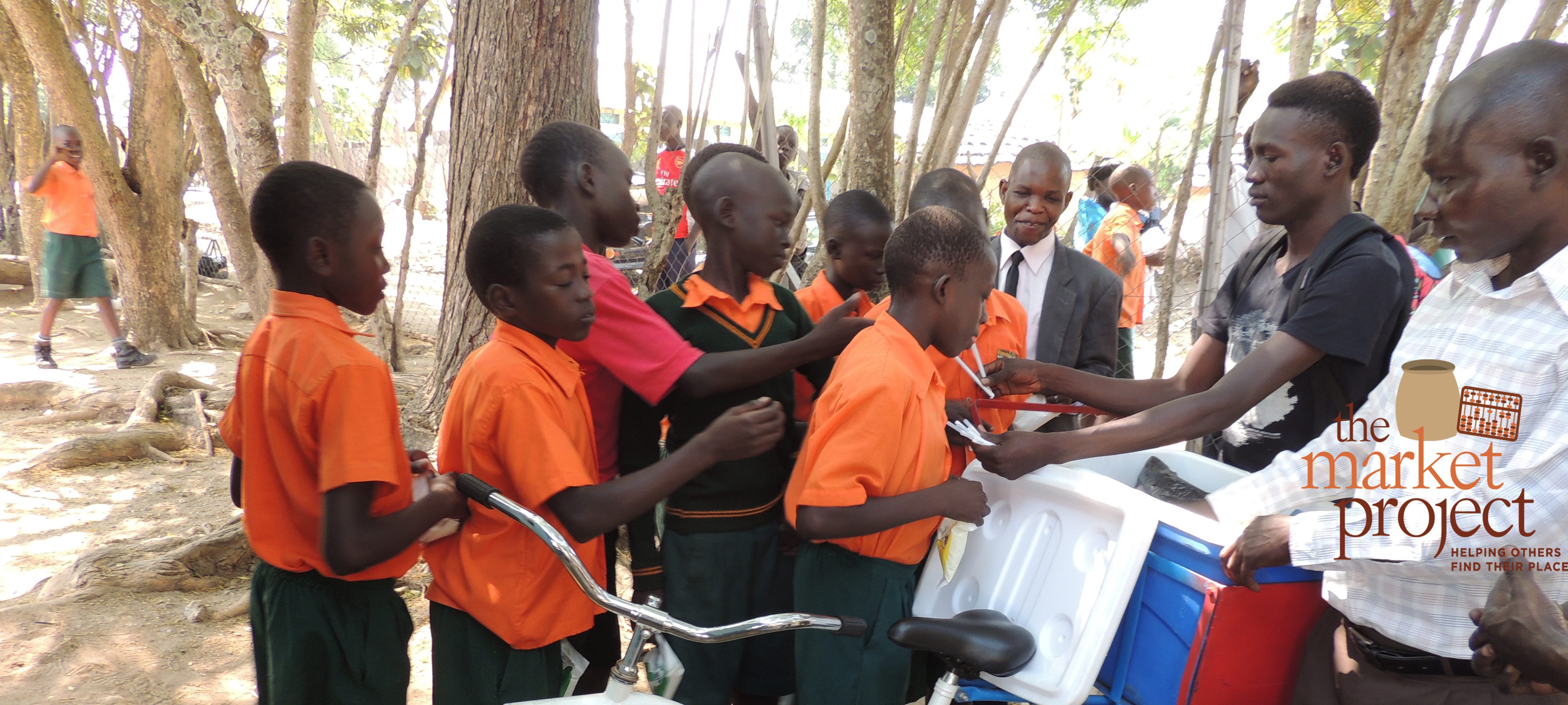 (Photos taken prior to pandemic.)
Education is a critically important tool in the fight to eradicate poverty. According to a recent study by the United Nations Educational Scientific and Cultural Organisation, world poverty could be cut in half if all adults completed secondary education.[1] Lack of access to education is a particularly grave problem in sub-Saharan African countries such as Uganda.
Rural Ugandan Children Missing Out on Education
Education is highly valued among Ugandan families, and yet nationwide only 67% of children enrolled in primary school will complete it.[2] Many are missing out of basic schooling due to their family's limited resources and inability to pay the required school fees.