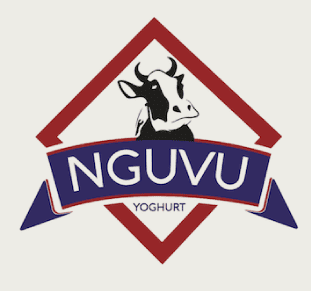 Nguvu Dairy Limited, Uganda
Work That Affirms Dignity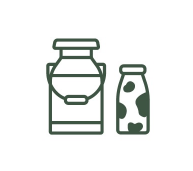 To deliver quality, fresh products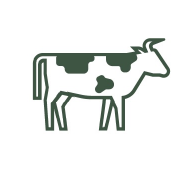 Made with local, wholesome milk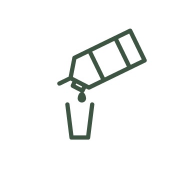 Sold at a price that locals can afford
Our Ugandan team runs the business. They plan and carry out all aspects of production, distribution, and sales.
Nguvu focuses on employing economically vulnerable women, men, and working-age youth in Uganda. The business is a trauma-informed workplace that builds up healthy individuals and families through access to good-paying jobs and better nutrition.
Nguvu Dairy provides nutritious fresh yogurt to customers that have had limited access to dairy products.
Our retail sales representatives sell yogurt each day using company-supplied bicycles equipped with branded coolers.
The business also boosts the income of local farmers who sell milk to the dairy.