New Board Member: Introducing Peter, A Financial Services Veteran and Expert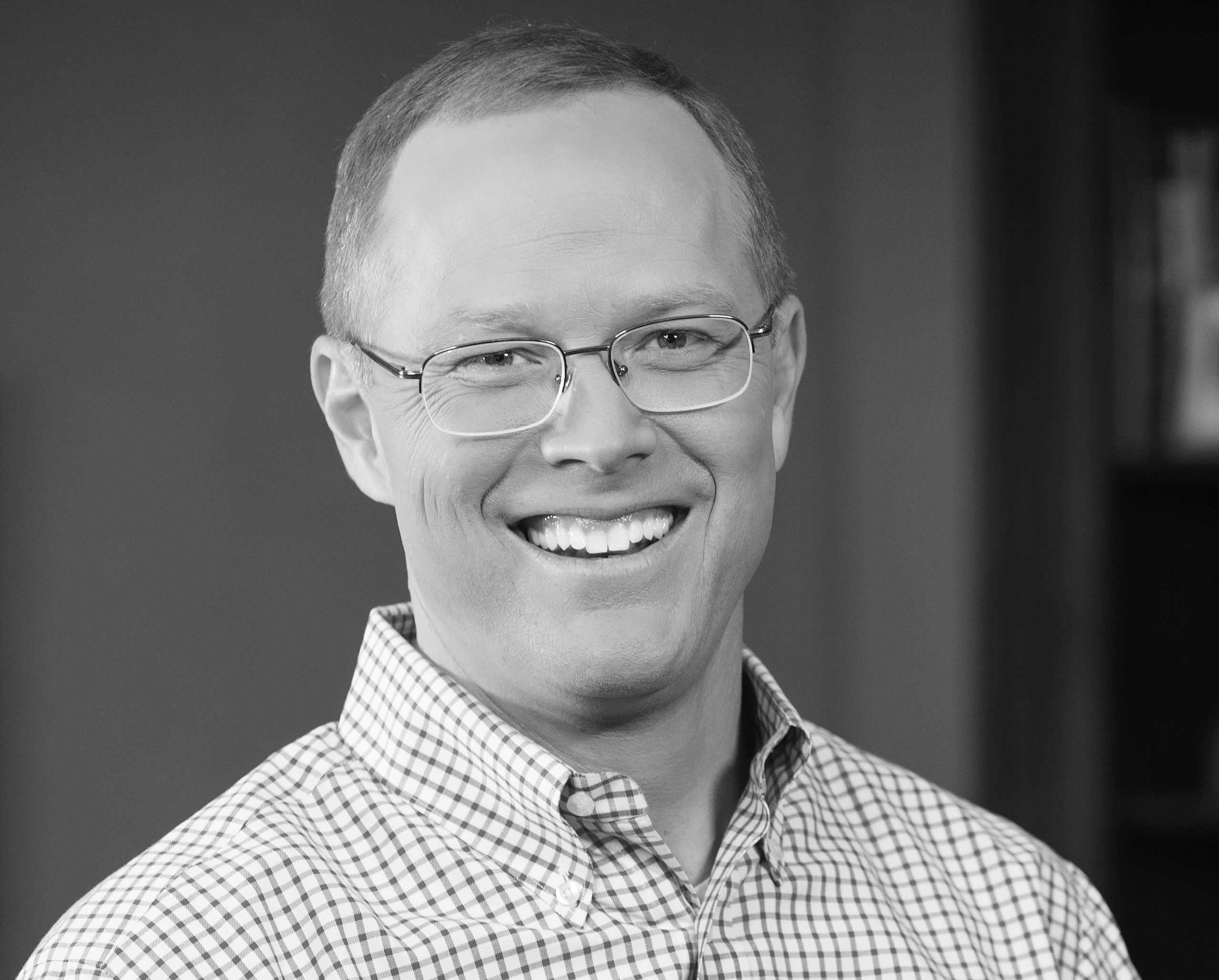 We are thrilled to introduce our newest board member, Peter Stahl, a Certified Financial Planner™ with a 30-year career in the financial services industry. With a diverse background and a wealth of experience, Peter brings a unique set of skills and insights to our organization.
Throughout his career, Peter has been dedicated to empowering individuals and financial professionals through training and educational resources, expertise shared with audiences around the world.
Having worked with Fortune 500 companies and now as a successful small business owner, Peter's professional journey is a testament to his leadership and business acumen. His diverse experiences have shaped his understanding of the complexities of the financial world. What truly sets Peter apart is his specialization in the convergence of health care and financial planning.
We are excited to welcome Peter to our board, as his personal strategic vision aligns well with our mission of creating jobs in workplaces that are transformative and dignity-affirming for survivors of complex trauma.
Stay up to date on our impact
Join our email newsletter to hear stories of our work.