Introducing Wade: A New Board Member Bringing Decades of Experience to the Table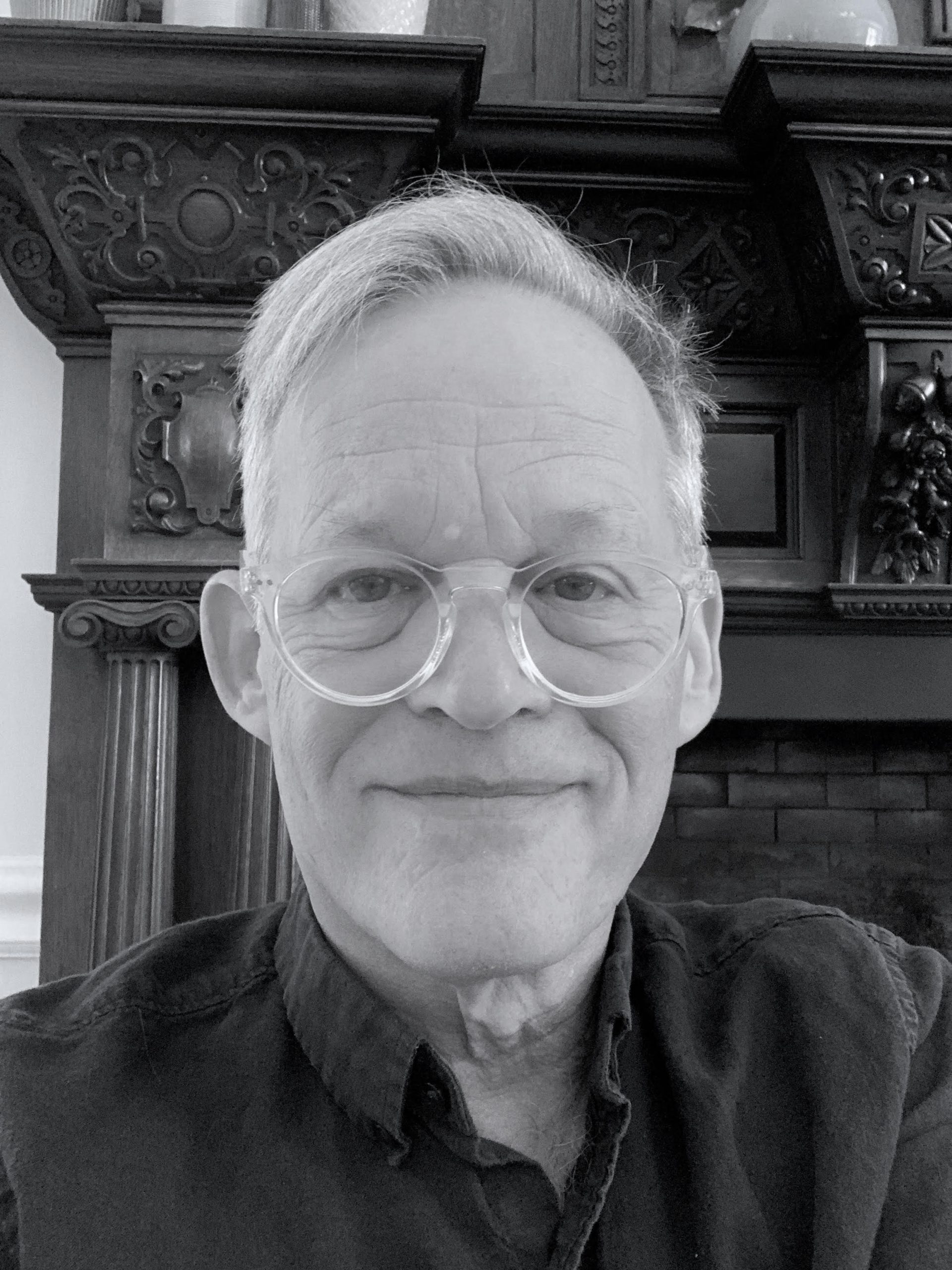 We are thrilled to announce the addition of Wade Channell to our Board of Directors. With a career spanning over 30 years, Wade brings to the Market Project expertise in economic and business development.
Wade's journey began in retail management, followed by eight years as a lawyer specializing in international business transactions. His passion for making a global impact led him to shift into international development, where he worked with organizations like USAID and Booz Allen Hamilton.
A notable aspect of Wade's work is his dedication to supporting women in business and employment. He has championed initiatives to address their challenges and promote inclusivity. Wade's expertise in secured lending systems and commercial lending has played a crucial role in fostering an entrepreneurial-friendly environment.
Having lived in West Africa and consulted in various African countries, Wade's global perspective is enriched with diverse experiences. His work in Croatia as the president of AmCham Croatia further emphasized financial reforms for businesses.
Although Wade retired in 2021, his passion for development continues through volunteer work and advisory roles. We are honored to have Wade join our board, and we look forward to leveraging his extensive experience to drive our mission forward.
Stay up to date on our impact
Join our email newsletter to hear stories of our work.