New Production Site Expands Employment and Yogurt Sales in Uganda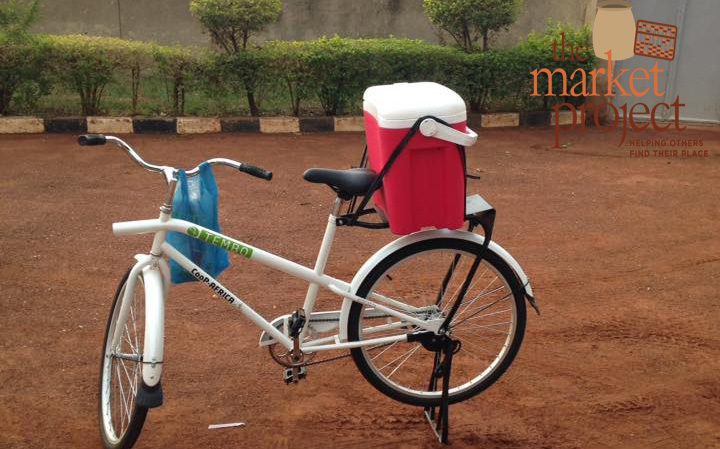 Residents of Gulu and its environs now have a refreshing, nutritious, and reasonably-priced option for their meals and tea breaks: vanilla, lemon and strawberry yogurt.  As of March 6, Nguvu Dairy Limited began operating its new production facility in Gulu.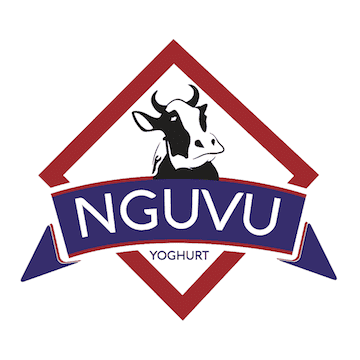 The new facility anticipates processing 400 liters of milk, three days per week, and expects to double that capacity to 1,000 liters per day over the course of the coming months.  With this month's expanded production, eighteen women and men from diverse backgrounds and experiences now have work and the hope for changed lives. These new production and sales teams more than double the previous number of Nguvu's employees.
Managers from Nguvu's Adjumani facility are training and orienting new staff in their work as production assistants, sales contractors, a cook, security guards and office assistant.
Three new distribution sites within sixty miles of Gulu are also due to be launched: Pakelle, Laropi and Gulu-Lacor.  More jobs will open up to meet the needs of the growing company. We are on our way to providing 100+ jobs and impacting 100+ families in Adjumani, Amuru, Gulu, Kitgum and Lira districts.
Nguvu Dairy's mission is to deliver quality, fresh products made with local, wholesome milk. The business is committed to building healthy individuals and families through access to better nutrition and dignity-affirming, local jobs. Nguvu Dairy Limited is a business developed by The Market Project.
The Market Project's mission is to create thriving businesses that offer stable jobs and dependable income, focusing on products and service that emphasize hands-on engagement and dignity-affirming work. The Market Project: Helping Others Find Their Place.
Stay up to date on our impact
Join our email newsletter to hear stories of our work.