Annual Report Highlights Impact: Jobs Created, Families Strengthened and Nutrition Improved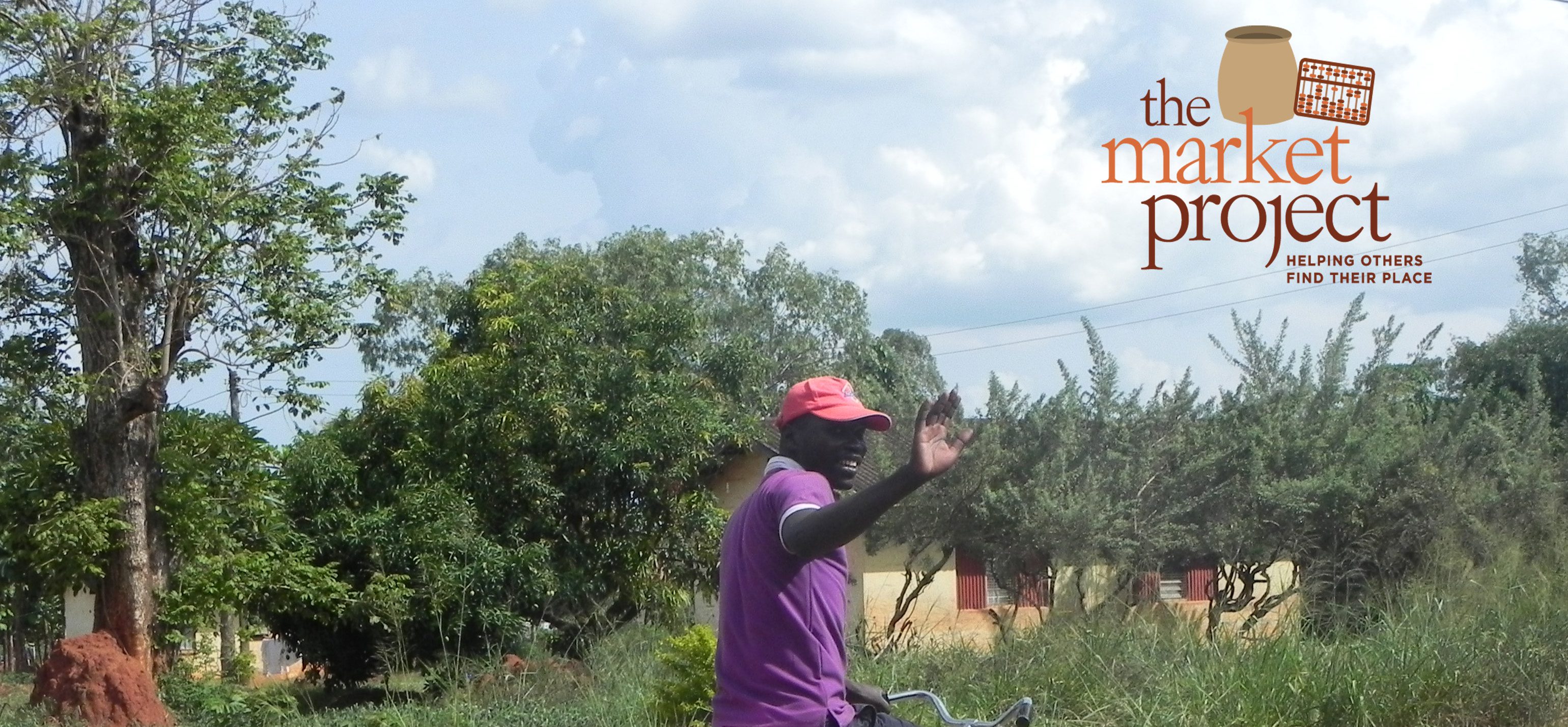 The Market Project this month released its 2016 Annual Report that captures the progress and accomplishments of The Market Project in its second year as a charitable organization.
The bottom line for any organization is the difference made in peoples' lives.  We are proud of TMP's business in Uganda, Nguvu Dairy Limited, a yogurt production and distribution business that is on a growth trajectory.
The cascading impact of Nguvu Dairy is illustrated in one graphic (see page 5). In 2016, 11 women and men found new hope through employment generated by the business.  Eleven might not seem like a big number, but the yogurt produced and sold by these 11 workers provides additional income for at least 15 dairy farmers whose milk supplies the dairy each week. And thanks to these stable jobs, about 260 of their family members are also benefiting – the increased income enables them to educate their children, access healthcare and provide food for their families.
As of May 2017, Nguvu Dairy employs 36 workers – and by year's end we anticipate employing 100.
While both poverty and malnutrition have declined during recent decades of strong growth in Uganda, malnutrition remains widespread, and the stunting, wasting and underweight levels among children under five in the north are particularly high. "Malnutrition contributes to poor health, aggravates disease, and reduces productivity while compounding poverty and its after-effects," according to a recent report by the World Bank Group. But the good news is that Nguvu's quality yogurt increased the dairy intake and vital nutrition of at least 625 consumers!
In countries such as Uganda that experience chronic poverty, trafficking of children and women, and high levels of child-headed households, the vulnerability to exploitation is significant. The Market Project partners with care organizations that provide the early intervention and counseling for these trauma survivors, and our healthy workplaces allow workers to continue their healing journey.
The 2016 Report highlights the impact of our core pillars: Safe, Creative Work; Market-Driven Products, Strengthened After-Care, and Improved Prevention of trauma and exploitation. The Report shows our work of business creation, ensuring our workplaces are trauma-informed, and partnership development. Enjoy reading it!
Stay up to date on our impact
Join our email newsletter to hear stories of our work.