Sharon Cohn Wu Joins Board of The Market Project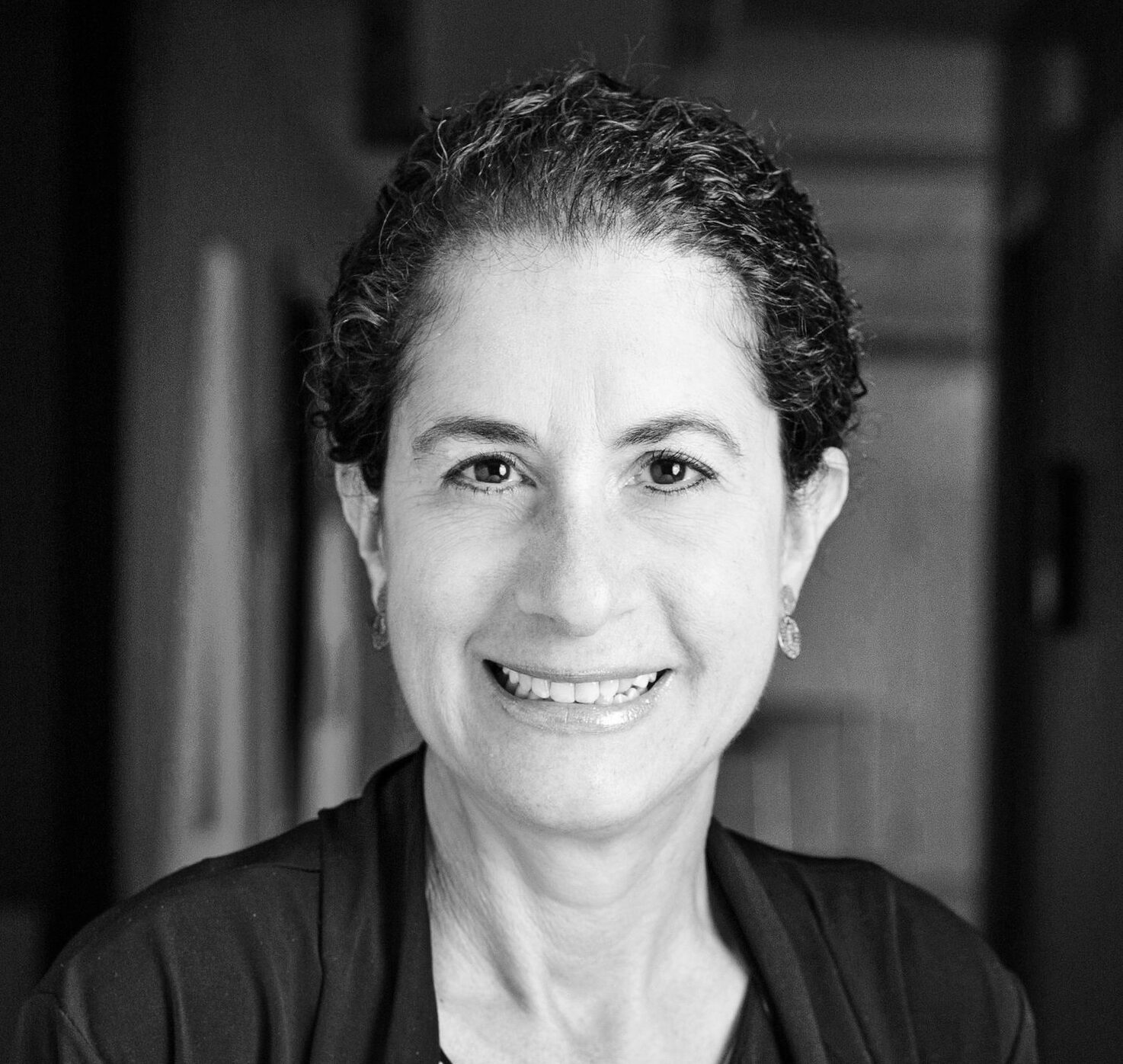 The Market Project is pleased to announce the appointment of Sharon Cohn Wu to its Board of Directors.
Sharon is a globally recognized expert in the systemic causes of trafficking in persons and violence against the defenseless. She is passionate about promoting and using the strength of survivors. She brings an incredible depth of knowledge to The Market Project's mission of creating thriving businesses that offer stable jobs in a healing environment for survivors of trafficking, trauma, and exploitation.
"Sharon is distinguished by her leadership, passion, and dedication to caring for the world's most vulnerable.  We are thrilled to have her join us as we fill the gap in responses to trafficking prevention by creating market-based jobs that help break cycles of violence through trauma healing programs in the workplace," said Dorothy Taft, Executive Director of The Market Project.
"It is a great privilege to support The Market Project," Cohn Wu stated. "Safe, sustainable employment for individuals healing from violence and trauma is absolutely essential, and The Market Project is demonstrating it can be done well."
Sharon has partnered with governments and led international teams for the last 20 years to strengthen responses to end violence, measure their effectiveness and promote human flourishing. She currently serves as Principal Advisor on Violence Against Women and Children for International Justice Mission (IJM), leading IJM's center of excellence in addressing sexual violence against children and intimate partner violence and developing globally applicable best practices. Prior to joining IJM, she clerked for Hon. Richard L. Williams and was a corporate litigator for Arnold & Porter.
Sharon will be a tremendous asset to the Board of Directors as The Market Project continues to help men and women find hope and flourish through safe, dignity-affirming and healing work.
Stay up to date on our impact
Join our email newsletter to hear stories of our work.