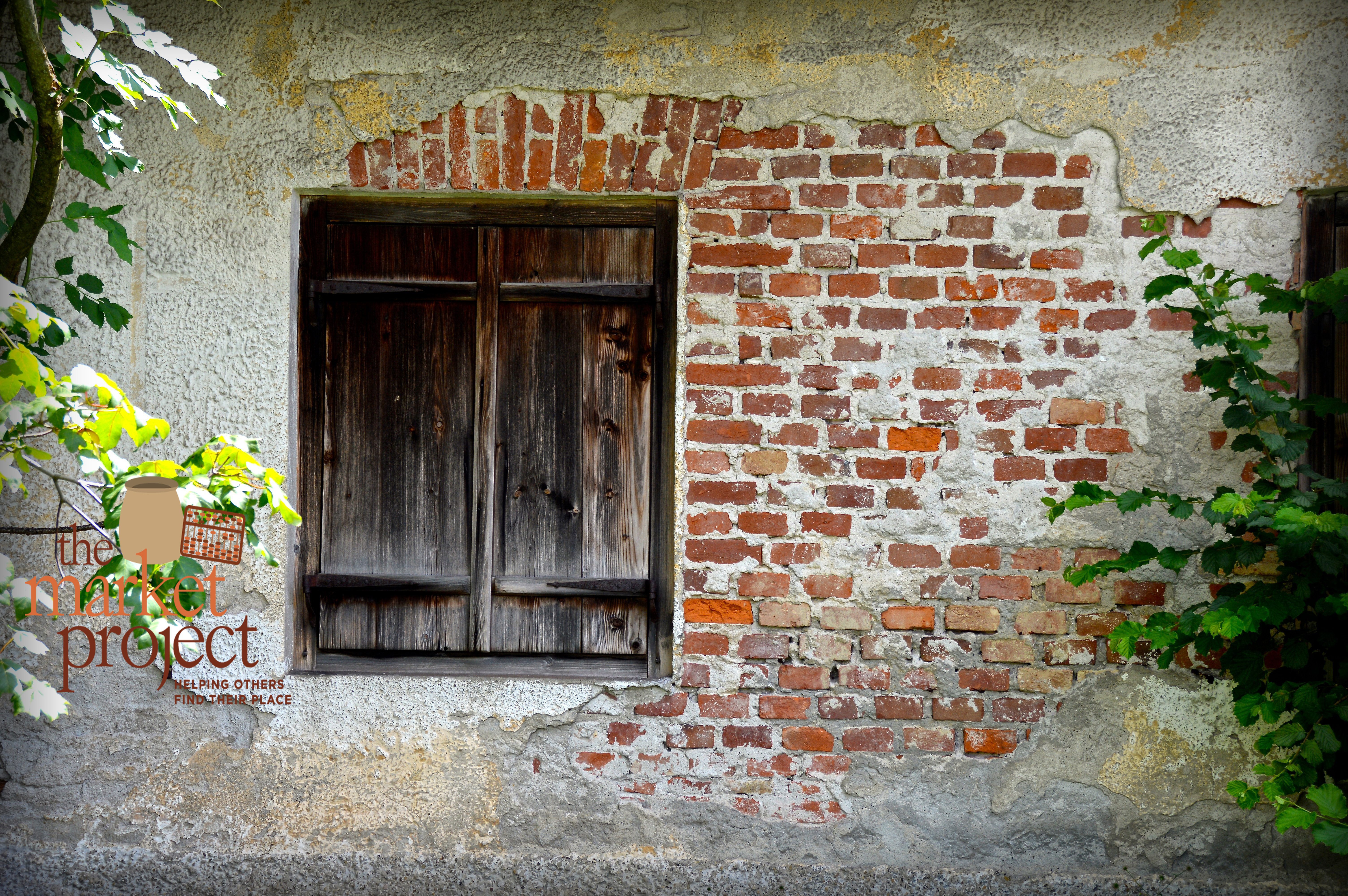 James and Dorothy dialogue with a professor of engineering from Makerere University, Kampala, Uganda.
A professor of engineering from Makerere University located in Kampala, Uganda spoke with James and Dorothy during a fruitful day of discussion in Washington, DC.
An innovator at heart, this professor spoke to Dorothy and James about the challenges facing Ugandan development and explained some of the unique inventions that he has developed to address specific problems facing Ugandans. His ideas included a brick oven that would enable households to produce bricks for a growing building market in Uganda, a trash incinerator that would improve public health, and plans for almost entirely biodegradable feminine pads.
While The Market Project has not had the opportunity to work further with the professor, we are excited to partner with men and women like him seeking novel solutions to systemic problems in Uganda.
Stay up to date on our impact
Join our email newsletter to hear stories of our work.