Yogurt Production Starts Soon in Gulu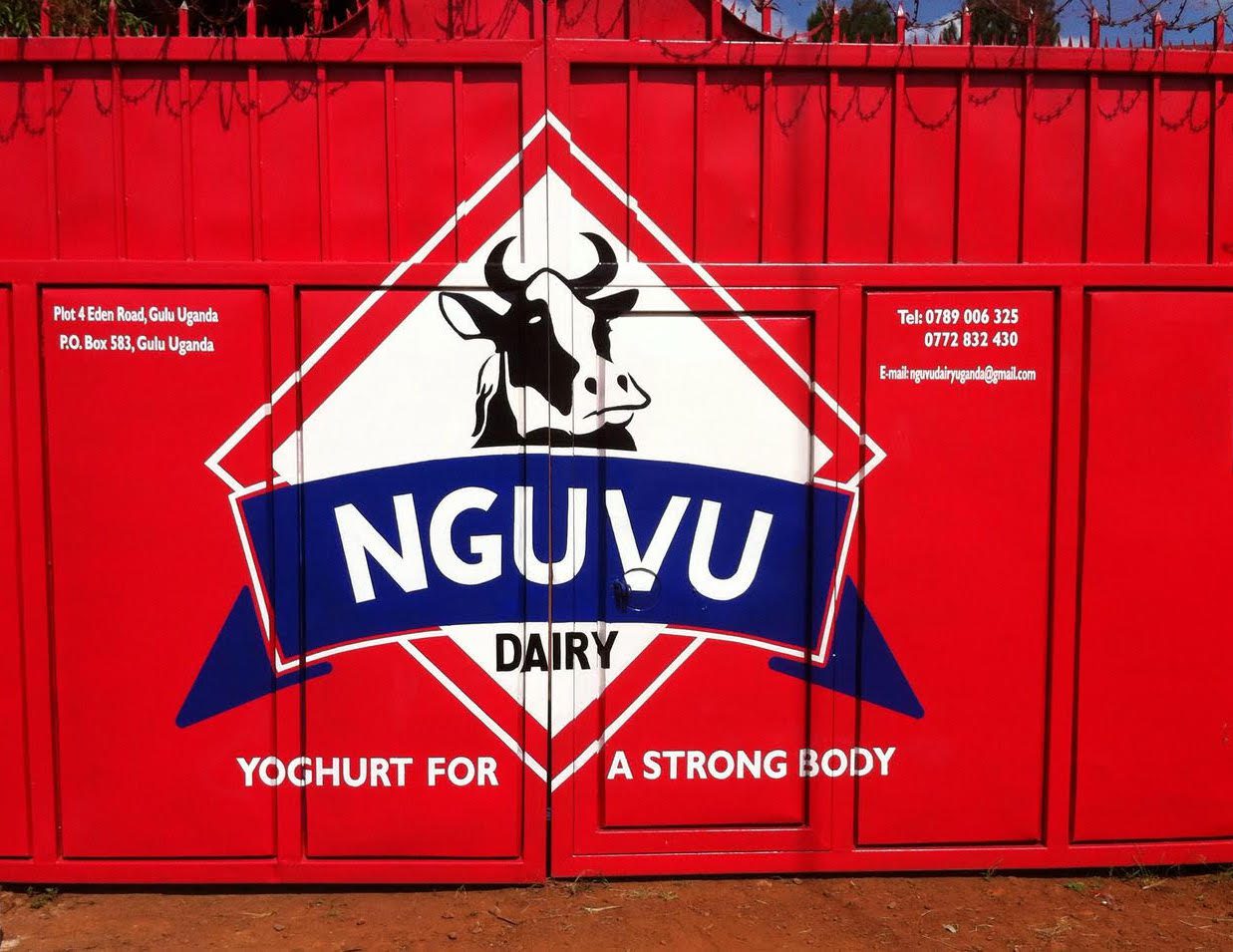 Nguvu Dairy: Enriching lives, strengthening bodies, and building communities.
The front gate of the new production site in Gulu is catching the eye of passersby. Consumers eagerly await the fresh flavors of the drinking yogurt: vanilla, strawberry and lemon. 
Men and women will be hired as production workers, sales contractors, a cook and office assistant. Training follows.
Nguvu Dairy's mission is to deliver quality, fresh products made with local, wholesome milk. We are committed to building healthy individuals and families through access to better nutrition and dignity-affirming, local jobs.
Stay up to date on our impact
Join our email newsletter to hear stories of our work.