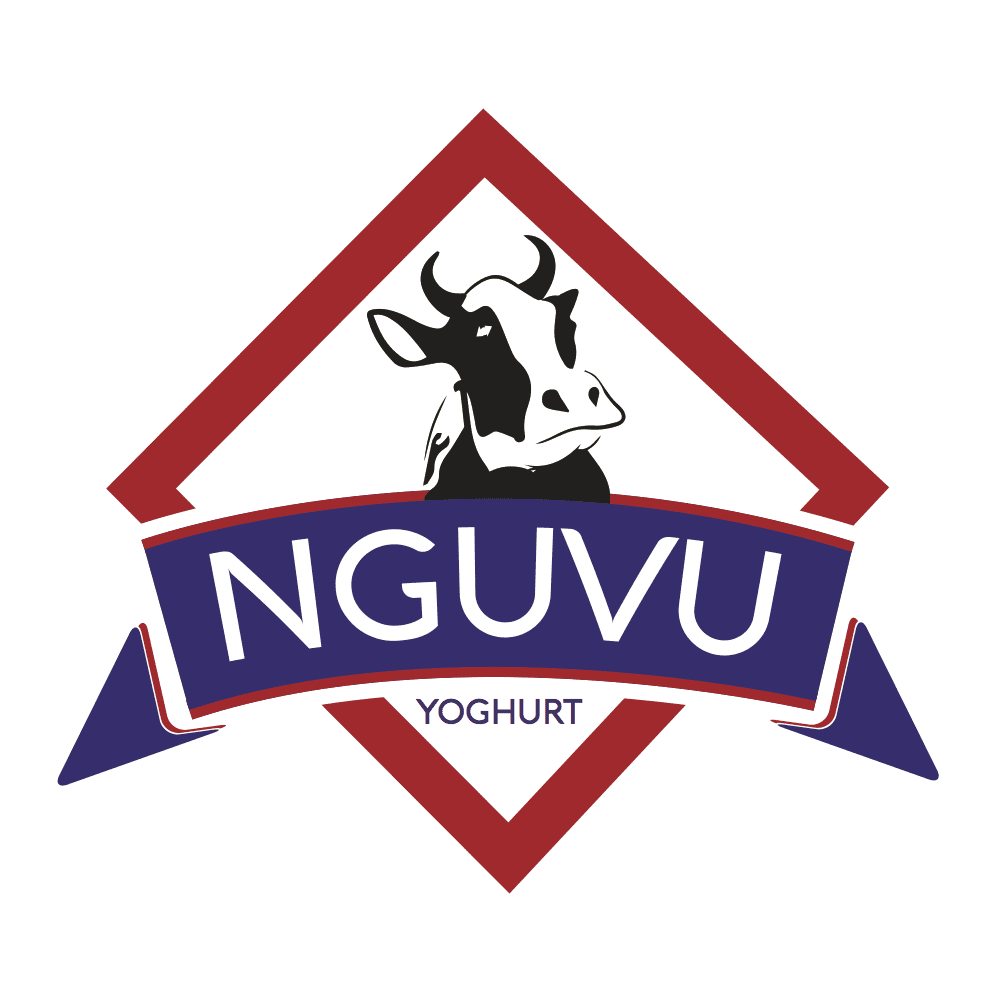 Already we have a dozen workers who have "found their place" producing and selling Nguvu Dairy yogurt in Adjumani, a town in northern Uganda. Nguvu Dairy is now ready to expand into a new town called Gulu with a population of 150,000. This expansion will include building out the new production facility and launching sales in Gulu will require funding for equipment, uniforms, and bicycles.
Customers are telling us that they enjoy the taste and the convenience, and there seems to be healthy demand in the local market for this nutritious product that improves protein and carbohydrate intake, as well as digestion.
Our yogurt is sold in 200g packets and available in vanilla, lemon, and strawberry flavors. It's distributed by sales people on bicycles and sold direct to consumers at work and at home. At roughly 30 cents US per package, the drinking yogurt sells at a price point that is affordable to the local population.
You can help us! We're planning to add another dozen jobs with this expansion and more than 50 new jobs over the next year. Please consider making a tax-deductible donation to help us fund the expansion into Gulu! You can read about our specific needs and contribute here.
Stay up to date on our impact
Join our email newsletter to hear stories of our work.