The Nutritional Value of Yogurt to Northern Uganda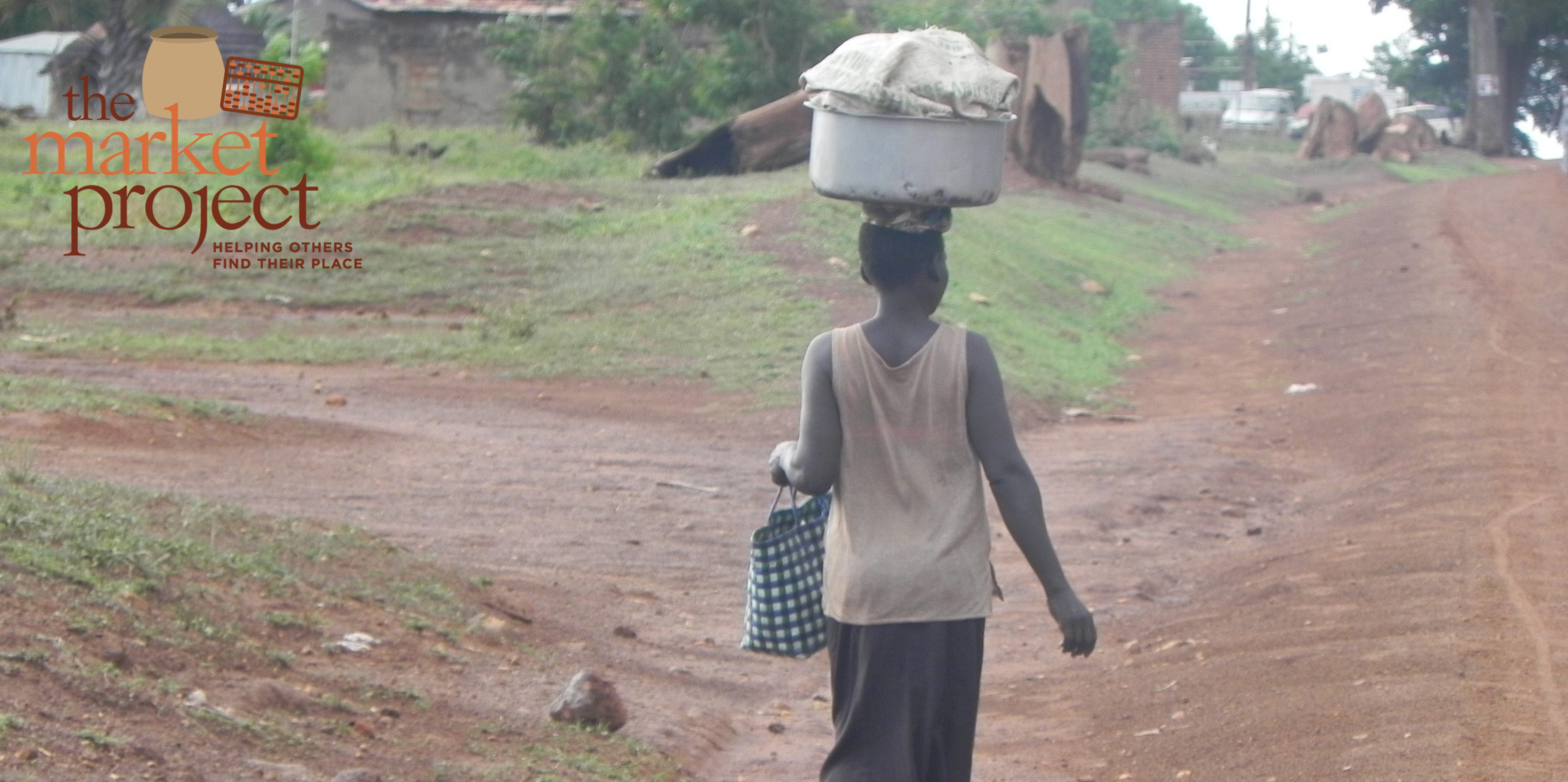 "Health, Wealth and Happiness…" These are three common criteria people use to measure their satisfaction in life. Interestingly, two of the criteria fundamentally depend on "health", and The Market Project realizes this fact. Alongside our primary goal to provide secure employment in a "trauma-informed" workplace for survivors of trafficking and other trauma, we have the opportunity to improve the health and nutrition of communities in Northern Uganda. Our business, Nguvu Dairy, Ltd., produces drinkable yogurt. Nguvu has plans to expand its production and distribution over the coming year.
Uganda, as a whole, is known for its production of coffee, tea, cotton, staple foods and, most especially, milk. In fact, Uganda is one of the top producers of milk in Africa. However, in some regions of Uganda, particularly in the north, the availability of dairy products is low. According to the Uganda Bureau of Statistics, only 14.4% of the national cattle herd is situated in the Northern region[1], an obvious scarcity. The Market Project seeks to effectively utilize the dairy supply in this region and encourage the assimilation of yogurt, a value-added form of milk, into the diets of local residents.
Now you might be wondering why yogurt? Well, yogurt serves as a great source of protein, so much so that the US Department of Agriculture[2] declared it as a viable meat alternative. This means the vegetarians in Northern Uganda are in luck!
Recent research conducted by the Harvard School of Public Health showed that increased daily intake of yogurt lowered the risk of type 2 diabetes by 18%.[3] This is important marketing data because the International Diabetes Federation has reported that there were 400,600 cases of diabetes in Uganda as of 2015.[4] Nguvu yogurt can serve as a beneficial source of protein for the customer while potentially aiding in reducing the risk of diabetes.
The benefits of yogurt consumption do not stop there. According to a study published in the American Journal of Clinical Nutrition on the immunologic effects of yogurt, consumption of yogurt containing Live and Active Bacteria (LAB) within the Live and Active Culture (LAC), both present in the yogurt produced by Nguvu Dairy, may reduce the occurrence of gastrointestinal disorders, cancer and tumors. The study shows that yogurt containing LAB may stimulate the immune system and reduce the incidence of tumors, as well aid in protecting the intestinal tract from infection.
It is clear that yogurt consumption is excellent for health preservation. In a country with abundant food resources yet ironically malnourished/undernourished inhabitants, The Market Project is providing a healthy, nutritious and tasty yogurt product that satisfies essential nutritional needs of consumers. We envision this product will contribute to the pursuit of health, wealth and happiness by our clientele!
References
Stay up to date on our impact
Join our email newsletter to hear stories of our work.